Paper, Cardboard and Cartons
Break down all large items to maximize space
Envelopes and Junk Mail

Newspapers

Magazines

Office Paper Products

Phone Books

Flattened Cardboard

Milk and Juice Cartons

Cereal and Food/Beverage  Boxes

Hardcover Books (covers removed)

Wrapping Paper (no foil or ribbon)

Empty Paper Towel/Toilet Paper Rolls
Plastic Containers
Rinse clean, remove and discard plastic lids and caps
No plastic bags/film, styrofoam or syringes
All plastic bottles and containers marked #1—#7 (plastic food and beverage containers, milk/water/juice bottles, detergent/shampoo bottles, yogurt cups)
Glass
Rinse clean, remove and discard plastic lids and caps
No windows, mirrors, ceramics or light bulbs
Brown, green, blue and clear glass bottles and jars
The Herbster Transfer Station also collects:
Amber medicine bottles for the local Lions Club

Aluminum (please smash them) cans for the Herbster Community Club Playground Fund

Household batteries (AA, AAA, C, D, Hearing Aid)
Metal
Rinse clean
Please separate your metal recycle as we have a separate bin
No E-waste, TV's or Computer Items
(Best Buy in Duluth will take your computer items and E-waste, but not TV's)
Aluminum and Steel Cans

Aluminum Pie Tins

Empty Aerosol Cans

Clean Aluminum Foil

Small Metal Appliances

Small Plumbing Fixtures and Pipes, Miscellaneous Scrap (limit 2 feet x 2 feet; 35 lbs.)

Metal Pots, Pans and Utensils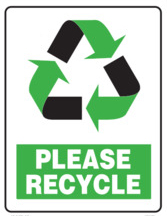 Wisconsin Adm. Codes NR 502.06requires licensed waste haulers to notify clients yearly that State and Local laws require everyone in Wisconsin to recycle newspaper, magazines, cardboard, food and beverage containers, tires, yard waste, appliances, motor oil, lead acid batteries and office paper.
.
Town of Clover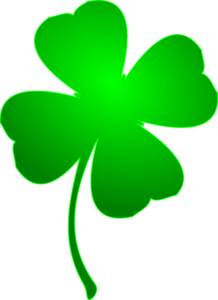 P.O. Box 94
86870 Lenawee Road
Herbster, WI 54844
715-774-3780
FAX: 715-774-3792
tnclover@cheqnet.net