HERBSTER COMMUNITY CEMETERY
 86555 Clover Cemetery Road, Herbster, WI 54844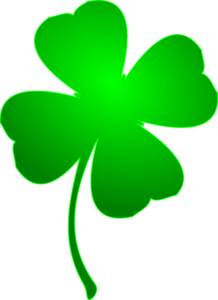 Sexton: Tim Nicoletti, 715-774-3882 (Town Garage)
Town Clerk: Tracy Gillespey, 715-774-3780 (Town Office)
Town Treasurer: Iva Morelli,  715-774-3120 (Home)
Cemetery Supervisor: Barb Rebak, 715-774-3829 (Home)

Town Chairman:  Beverly Steele, 715-774-3575 (Home)

Cemetery Plot Rates: $250.00 each
(Contact either the Town Clerk or Sexton to purchase a lot)
Summer Burial Rates (April 16 through November 14)
Cremains $150.00
Full Casket Burial: $400.00
Winter Burial Rates (November 15 through April 15)
Cremains $300.00
Full Casket Burial: $700.00
Weekend and Holiday Burial Fees
Above fees are increased $50.00 to cover overtime for the town employees.
NOTES:
The cemetery doesn't normally "open" in the spring until May 1.
Clean Up
Every year during the first week of May in preparation for the Memorial Day holiday and during the first week of November in preparation for winter, clean-up of the cemetery is performed.
Cemetery clean-up would be easier and more efficient if the following could be removed by the family and friends of persons interred there. Removal by friends and family is essential if there is a desire to keep these items.
All cut and artificial flowers and plastic vases placed during:
- Late fall and over the winter be removed by May 1
- Summer and early fall be removed by November 1
For more information on the cemetery, see Ordinance #20130911-1, Cemetery Ordinance.